Once installed, THE PATENTED SNAP LIGHTING SYSTEM ENABLES 5 second LIGHT FITTING CHANGES WITHOUT TOOLS...
STEP 1
ONE-OFF INSTALLATION OF SNAP LIGHTING SOCKETS BY ELECTRICIAN OR HANDYMAN
STEP 3
SNAP IN YOUR NEW FITTINGS INSTANTLY
(REPEAT STEP 2 WHEN It's TIME FOR A CHANGE)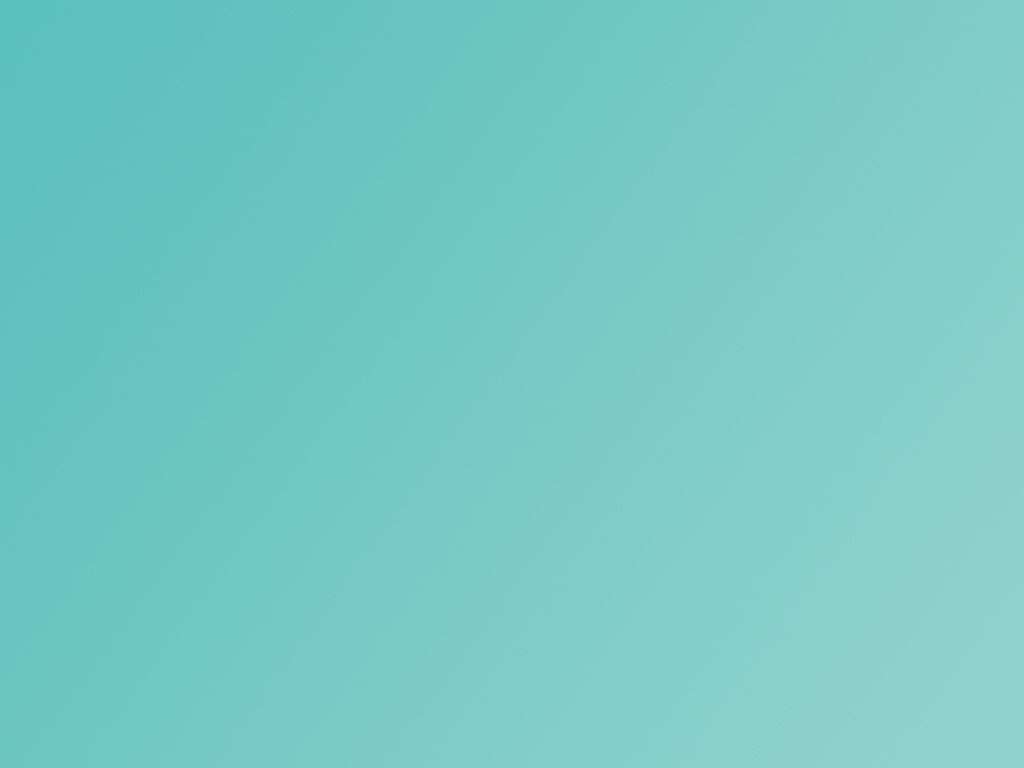 It really is that quick and easy!
STEP 1
The one-time socket installation is a piece of cake! If you already have plug bases in your ceiling, you can do it yourself
STEP 2
Choose beautiful lights from our ever growing range, or from one of our retail partners (coming soon)
STEP 3
Simply push in and push out to change styles in seconds - single handedly!